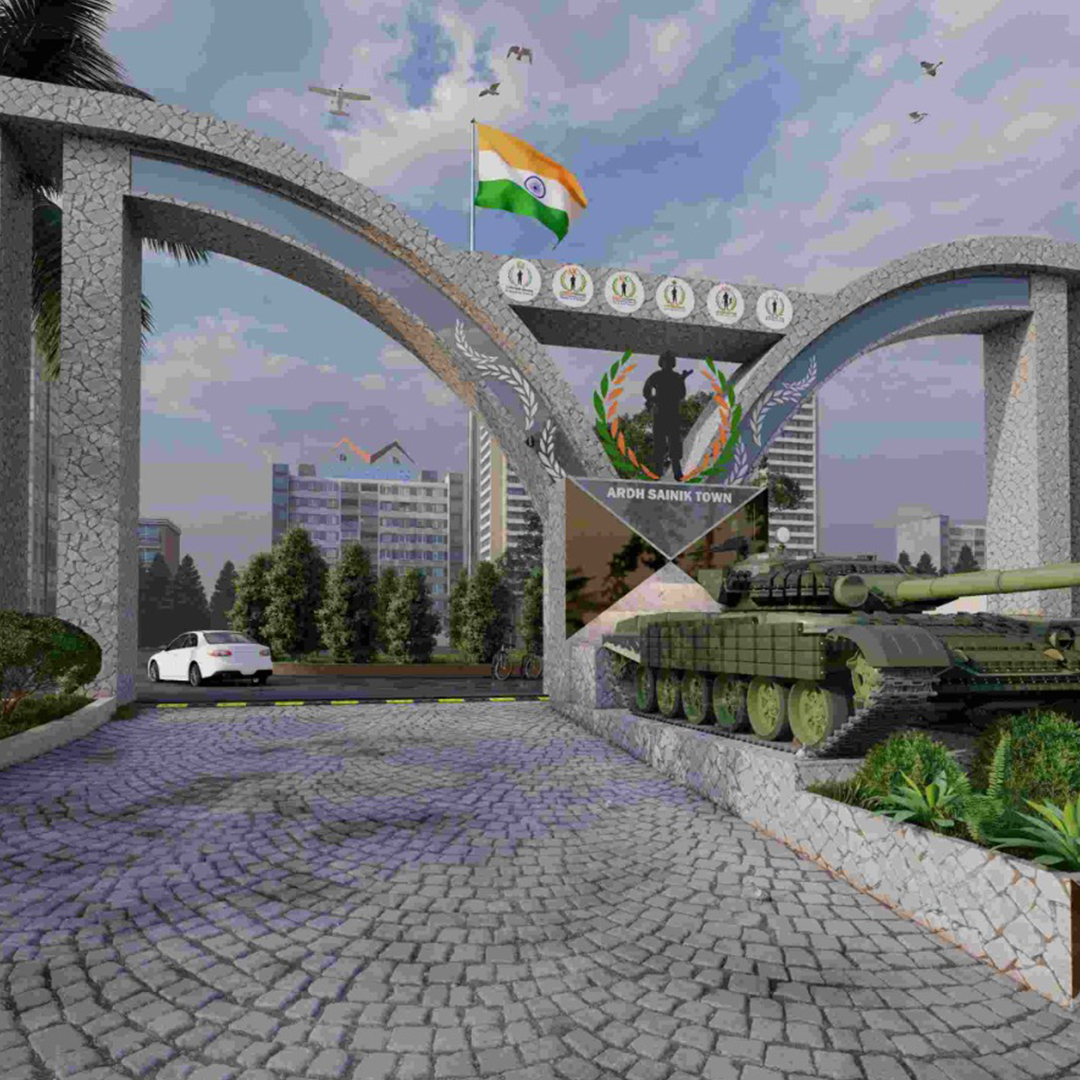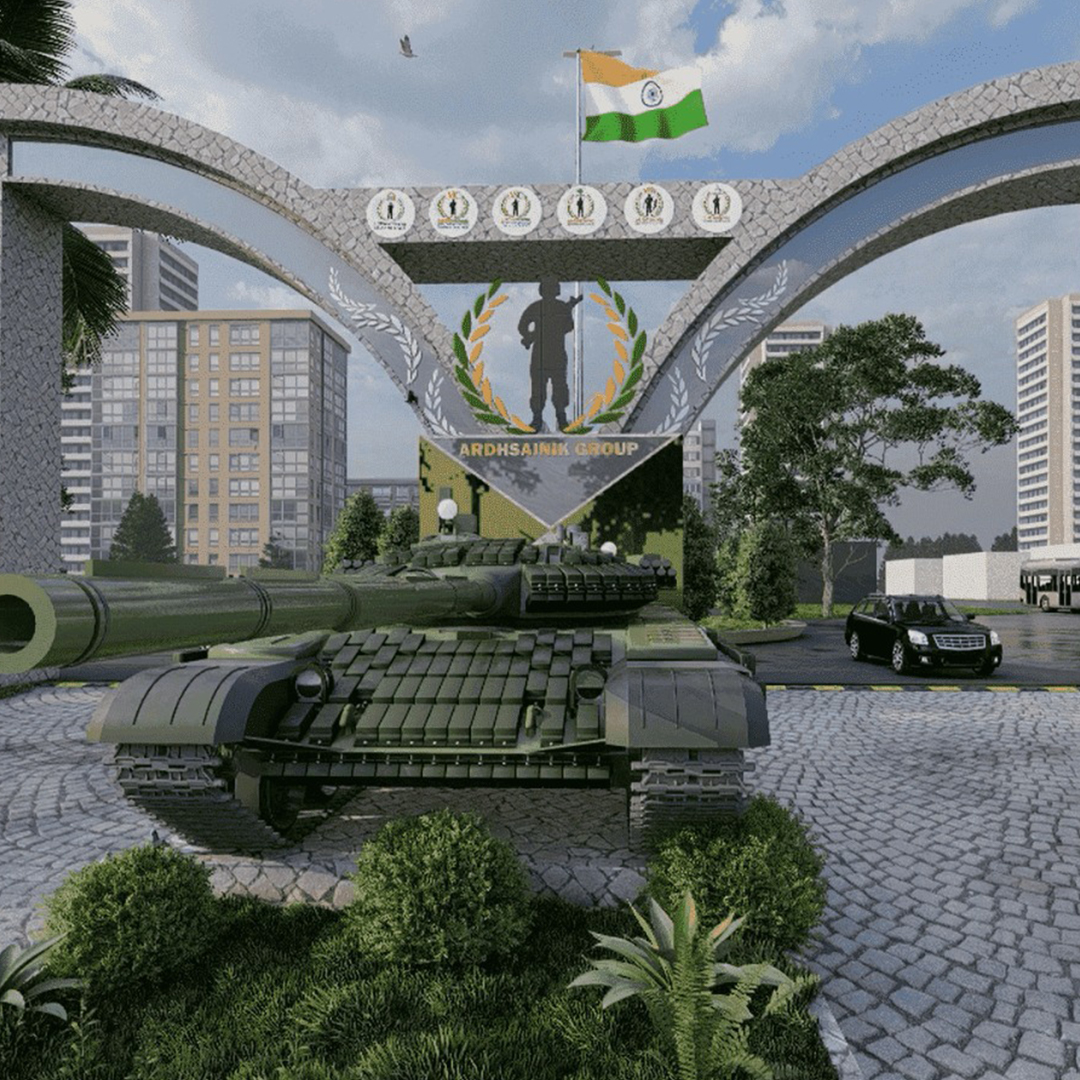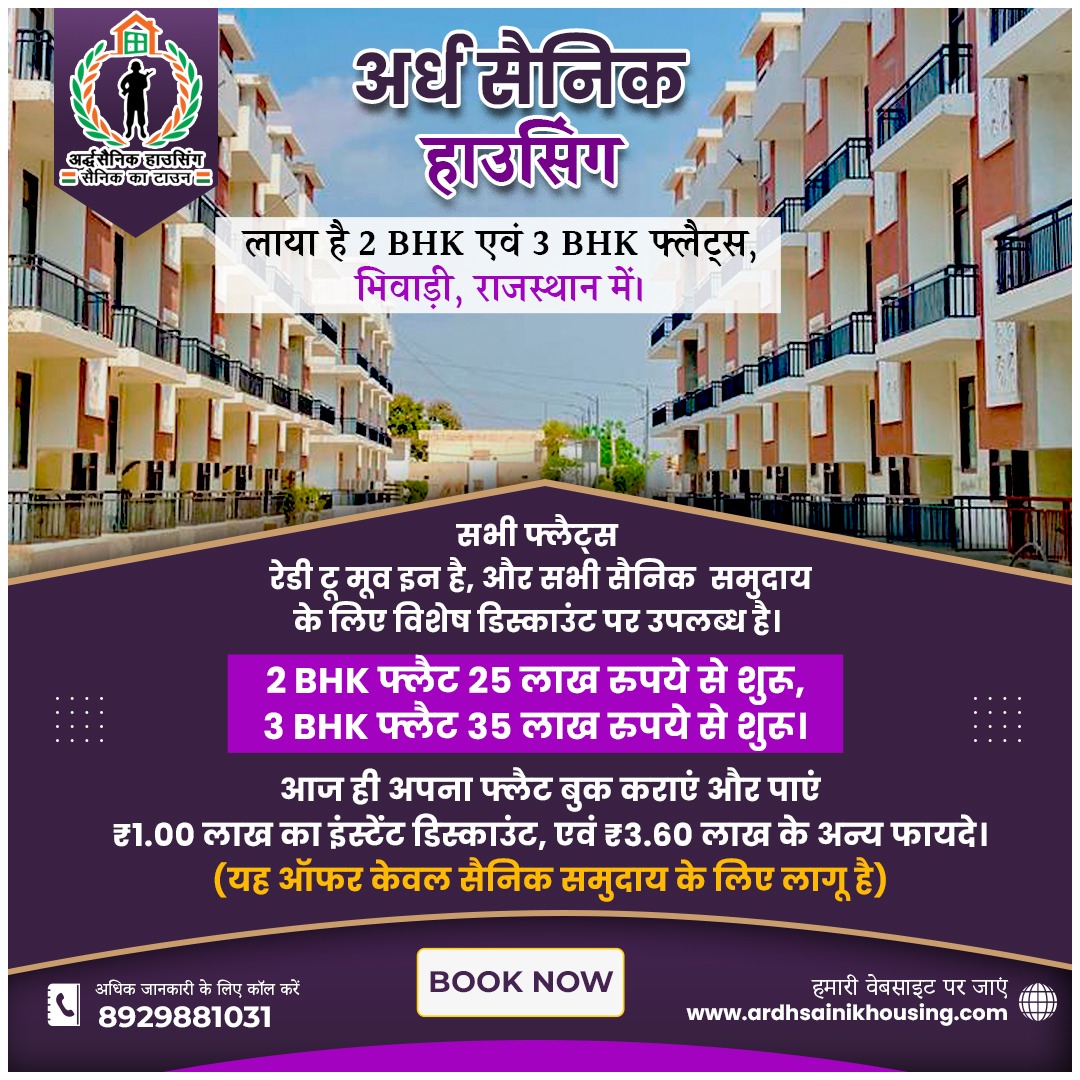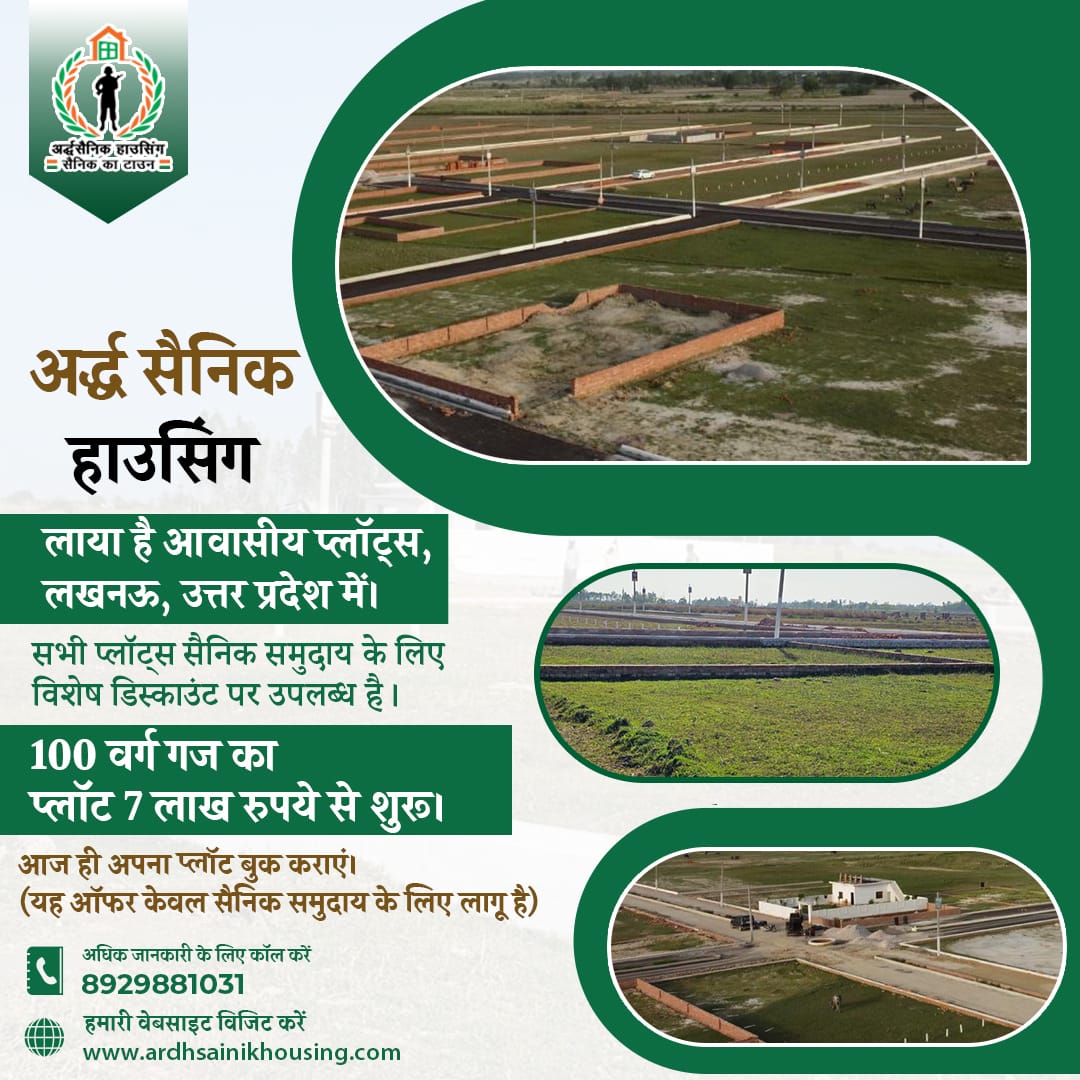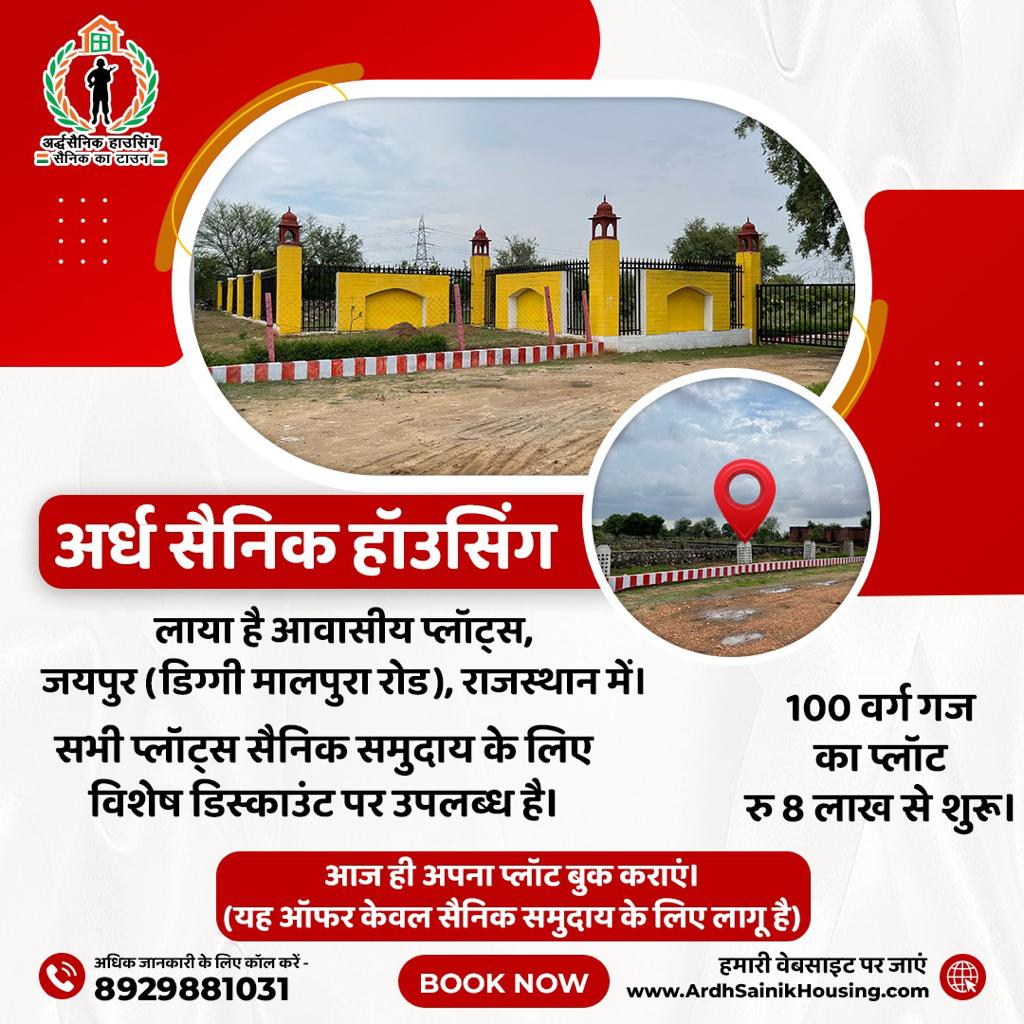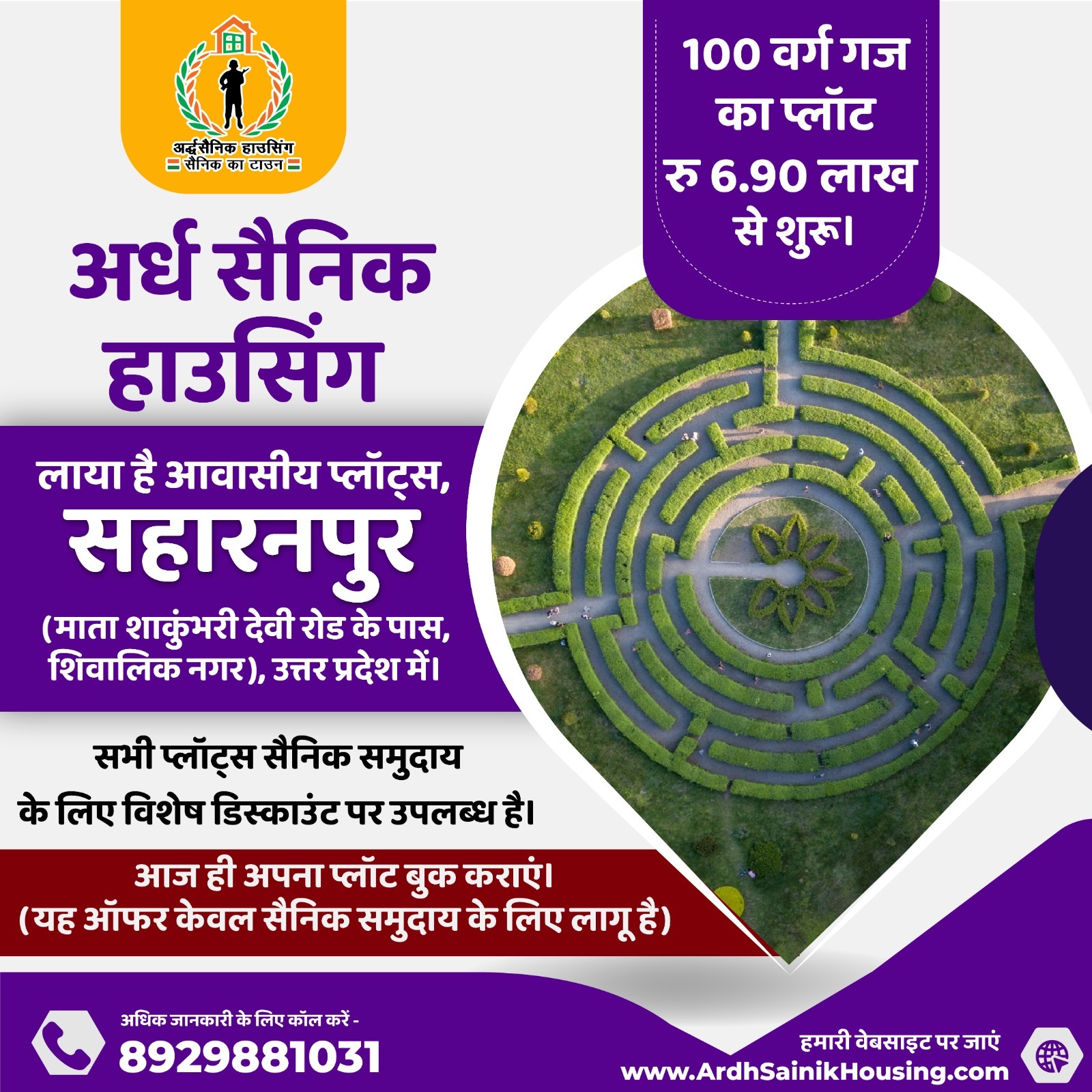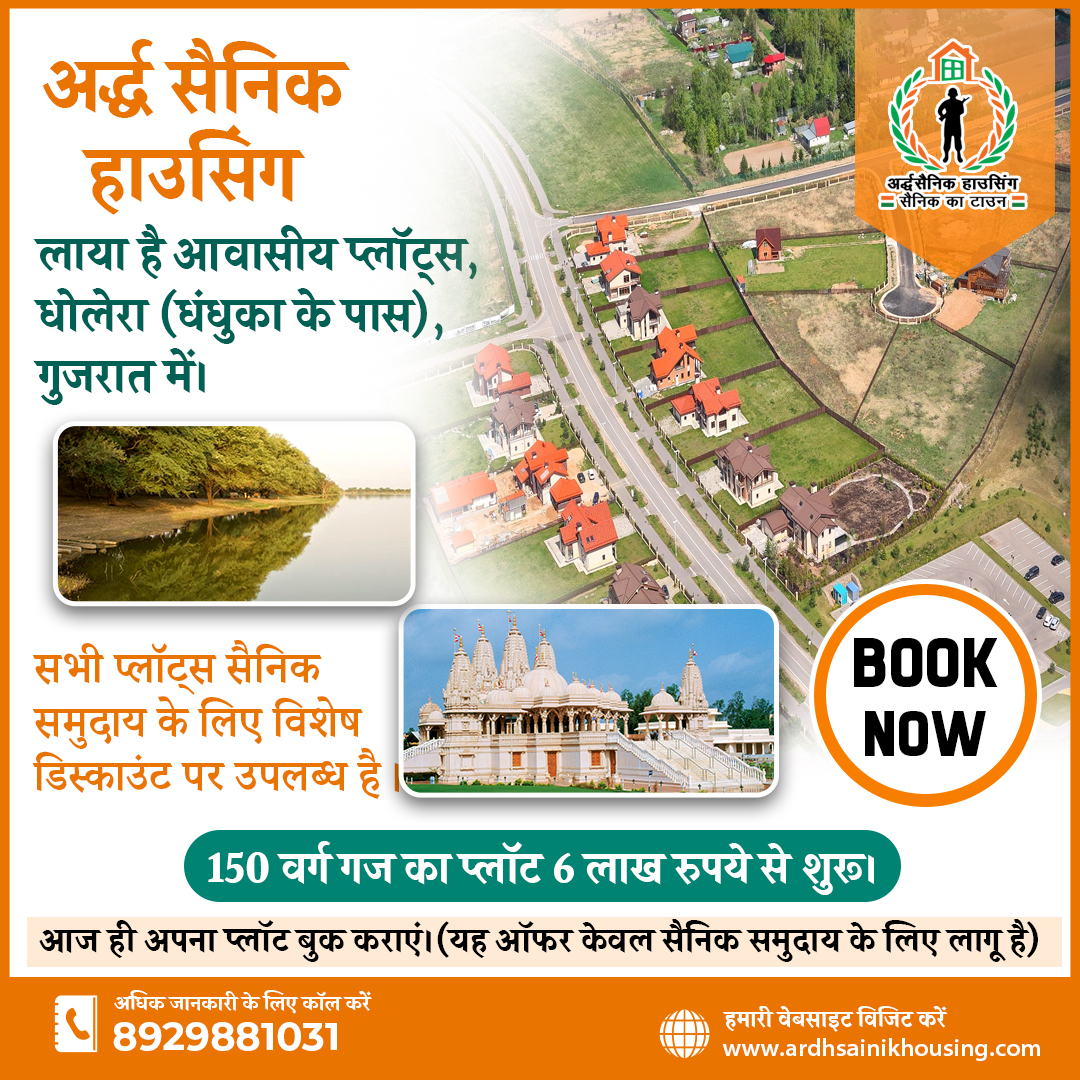 Ardh Sainik Housing
Housing is the basic need of any person, more so for the Jawans, as they are retired from the service at a very young age. Therefore, the aim is the rehabilitation of Soldiers Community through Industrial Development with Housing facility will create employment and opportunity for the Soldiers community. Industrial Cantonment will make possible thousands of employment opportunities with a skill development program with the support of the National Skill Development Council for placing the Soldiers and their family members to meet their needs.
We Have Successfully Completed
Successfully Projects Done.
Launched Locations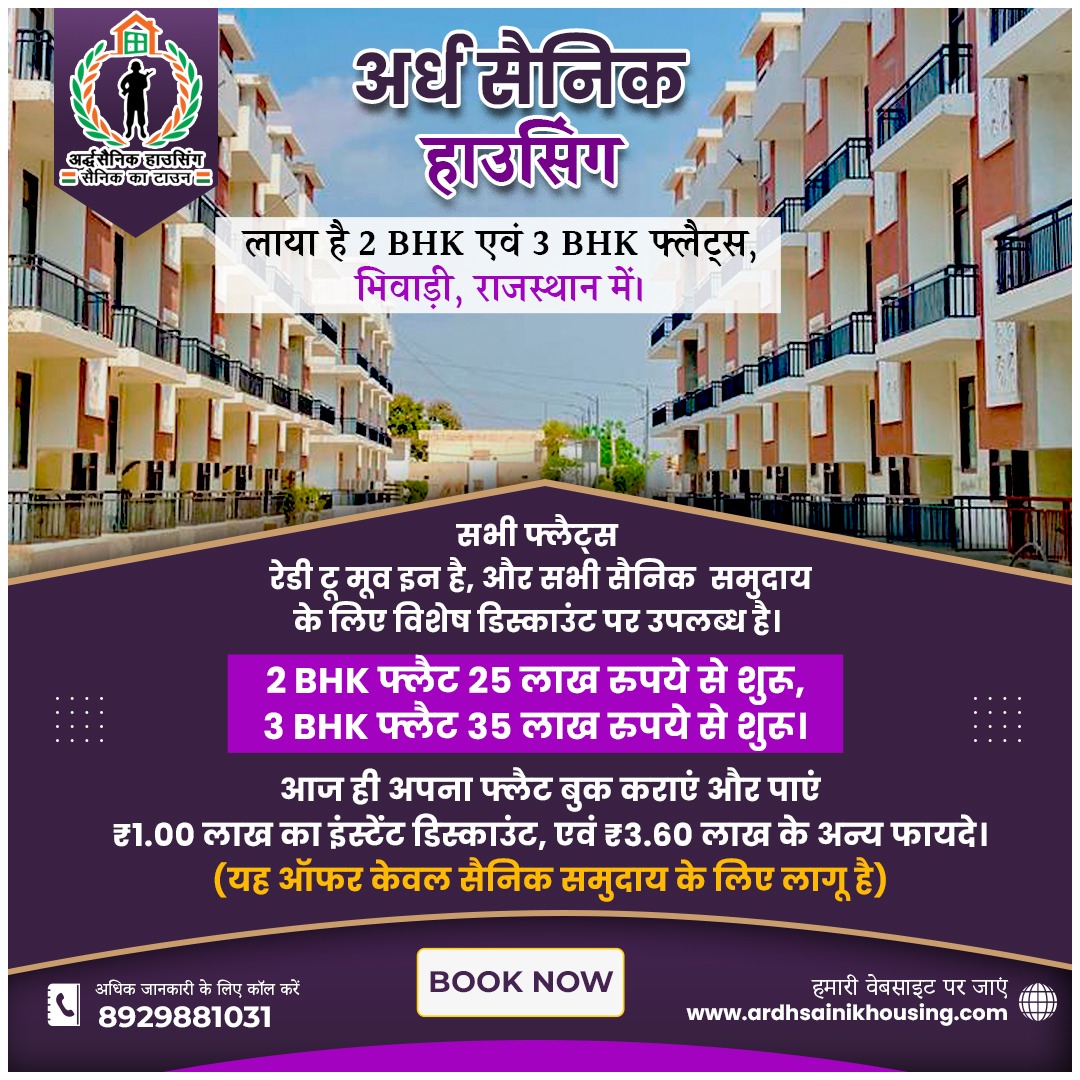 Rajasthan (Bhiwadi)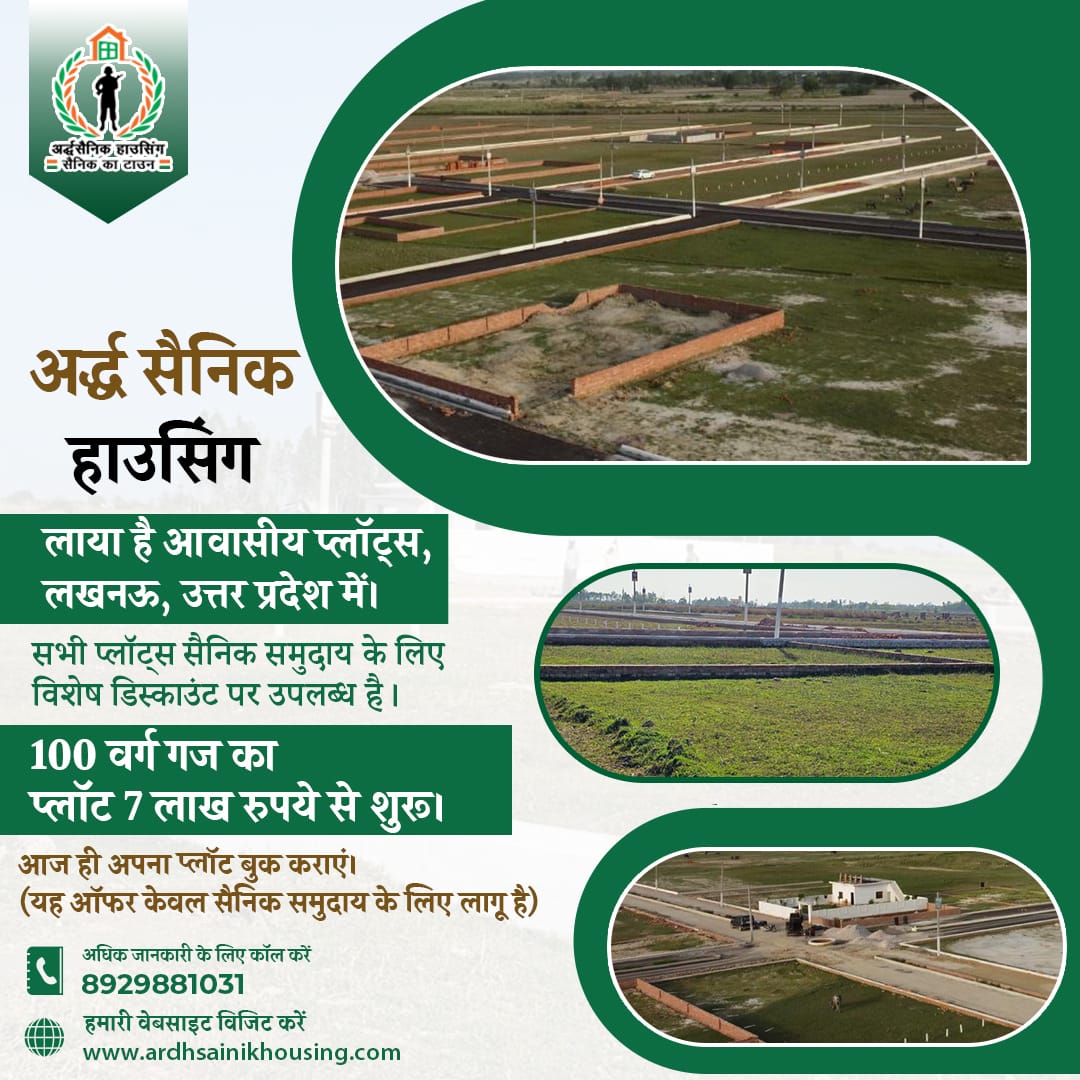 Uttar Pradesh (Lucknow)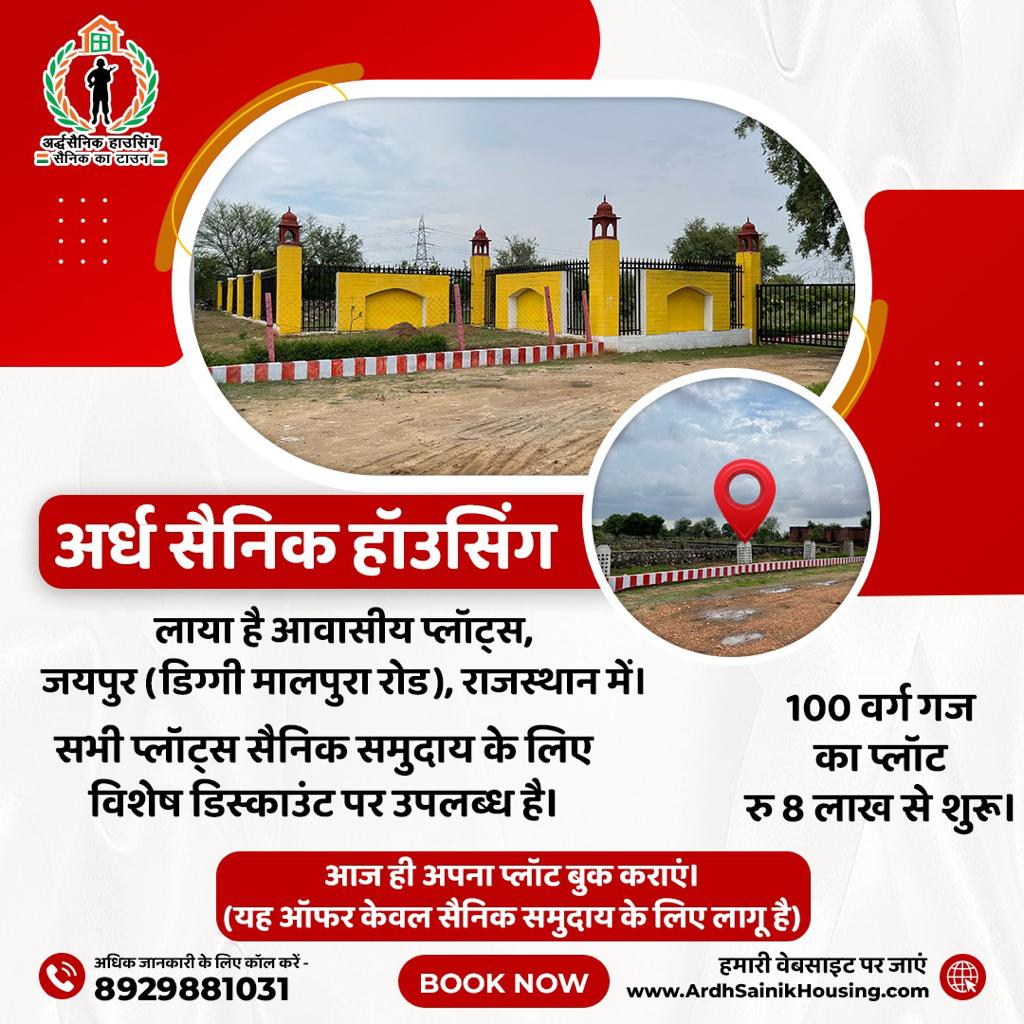 Rajasthan (Jaipur)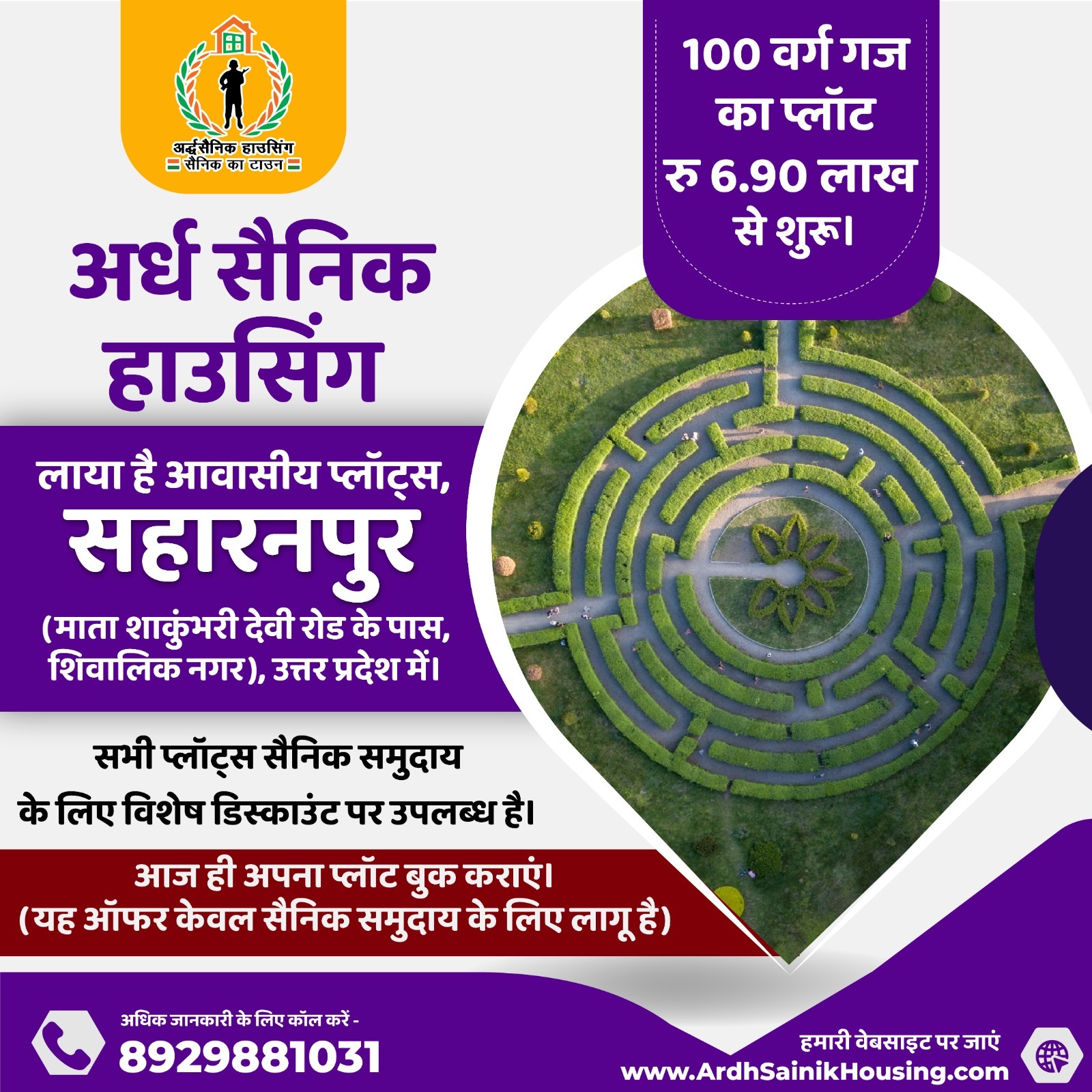 Uttar Pradesh (Saharanpur)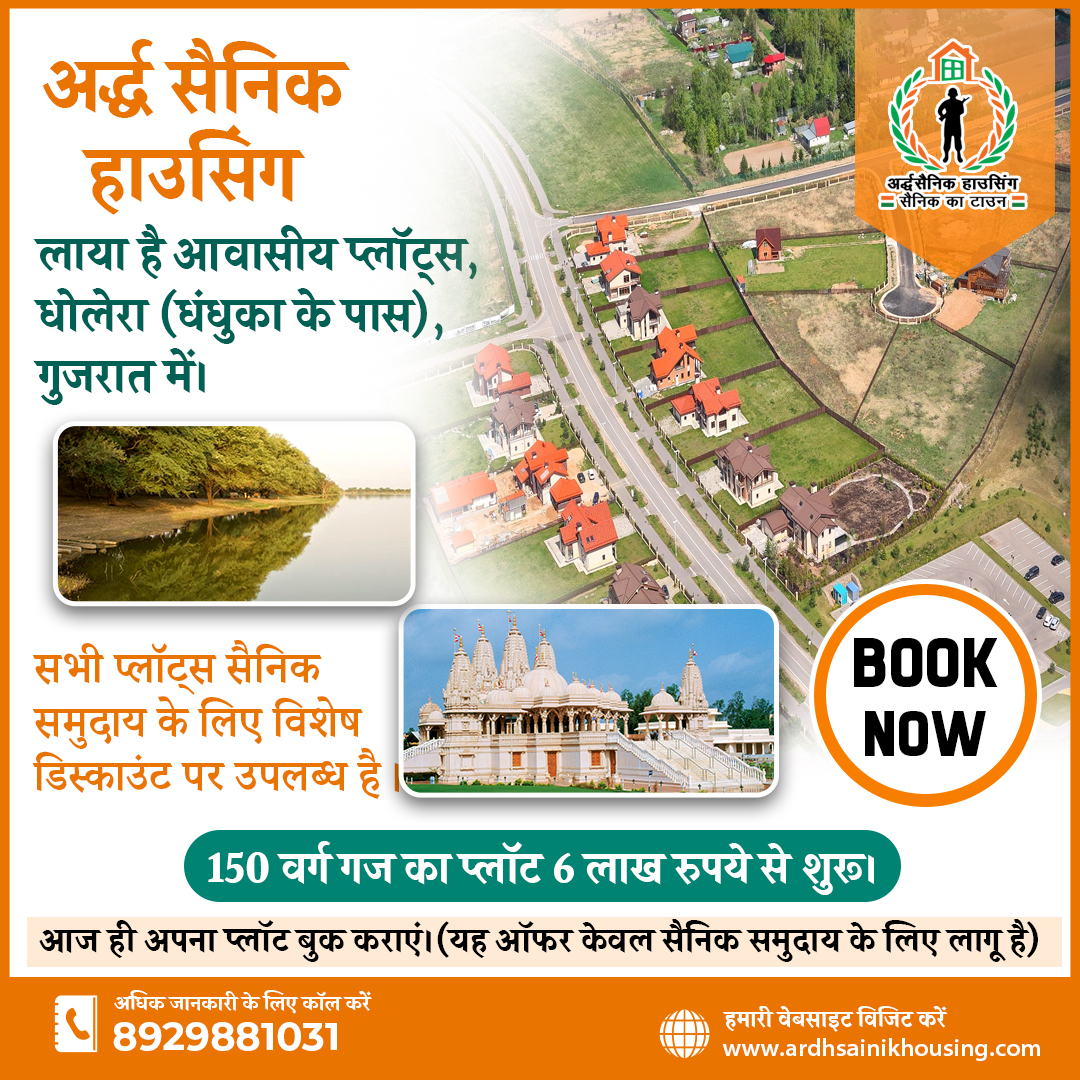 Gujarat (Dholera)